Carlisle has many cafes to enjoy during the festival. Whether it's a light bite, or a slice of cake, the city centre has it covered.
For more information about Carlisle, visit www.discovercarlisle.co.uk
---
Cakes and Ale
Bookcase, 17-19 Castle St, Carlisle CA3 8SY
Nestled in Bookcase bookshop, Cakes and Ale serves delicious light lunches, scones, cakes, tray bakes and hot and cold beverages. Get cosy inside the book-themed café, or enjoy a seat in the garden.
Mon - Sat: 9:30am – 4:30pm
, Sun: 11:30am - 4:00pm
01228 544560
www.bookcasecarlisle.co.uk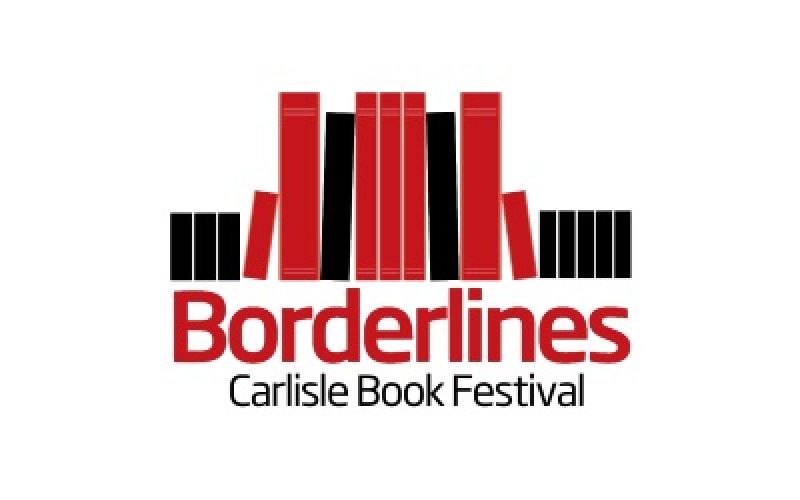 ---
Tullie House Garden Restaurant
Tullie House Museum & Art Gallery Trust, Castle Street, Carlisle, Cumbria, CA3 8TP
Tullie House museum has an award-winning restaurant, catering for all appetites. There is a good selection of coffees, teas, light snacks and lunches. Take a stroll through Tullie House's pleasant gardens after your visit.
Mon - Sat: 9:30am - 5:00pm
, Sun: 11:00am - 5:00pm
01228 618718
www.tulliehouse.co.uk